Why Choose Loanseeker First Home Buyer Loans:
Keep Scrolling to Find Out

….or if you have seen enough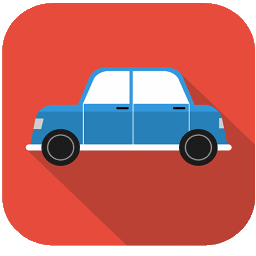 FLEXIBLE
Whether you're buying a home or building, Loanseeker Finance gives YOU the choice of first home buyer loans from its panel of over 40 lenders.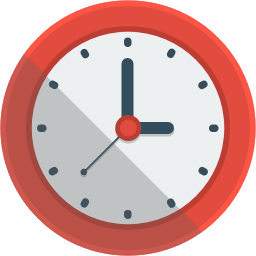 SPEED
Apply today and we can arrange approval in as little as a few hours. We can have first home buyers conditionally approved the same day*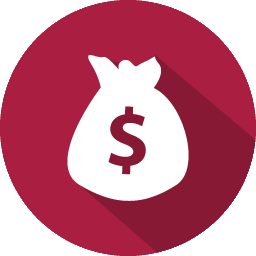 GREAT RATES
Want a great deal? Loanseeker's got you covered. We have access to all of Australia's top lenders including the big 4 banks. We don't charge anything to you.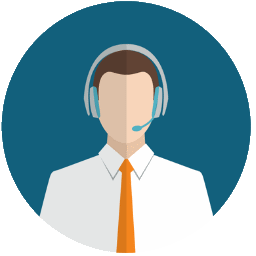 EXPERTS
Loanseeker's loan consultants have years of experience in finding the best deal for our clients. We work hard so you walk away satisfied with your first home buyer loan
Apply Online
Loanseeker Compares First Home Buyer Loans from over 40 Lenders.
We search 100's of first home buyer loans. So we are sure we can find the right loan for you. Have Bad credit? No Problem.
Apply Online
A Couple More Things…
That First Home Buyers Need to Know