At Loanseeker we are only successful when you are successful.
That's why we have put together the  Resource Centre to give you all the information you need to be a successful property investor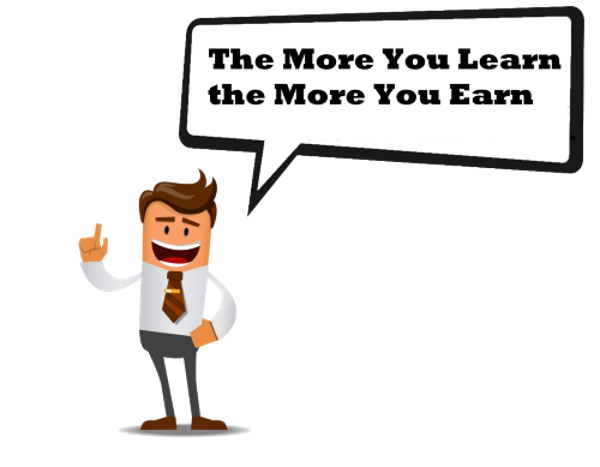 Try Our Calculators
We provide all the resources you need to do your own Home Loan research. But when you need some expert advice get our Expert Mortgage Brokers are ready to help
Subscribe to get daily 

Property Investing

 Updates from Australia's Leading Property Experts
Talk to one of our Expert Brokers Today
Talk to a Loanseeker Refinancing Expert Now.
Want to Invest in Property?
We are Experts in Property Investing
Don't have time right now,
Click Here to register your details!
We will send you all the information you need via email.
We are Online so we are Everywhere
But you can also find us at: 520 Little Collins Street, Melbourne, Victoria, 3000
Talk to a Human…Call Us
You can talk to one of our expert Mortgage Brokers from 8am until 10pm 7 days