Loanseeker Car Loans
Low Rates, Fast Approvals, Over 40 Lenders to choose from
You Only Live Once
Drive a Car You Love. 
Get a Loanseeker Low Rate Car Loan
Car Loan Rates Starting at 6.4% p.a.
Apply today get the money tomorrow
Get You Car 

Loan Quick Quote Today. 
Get a Loanseeker Low Rate Car Loan Quote in Less Than 30 Secs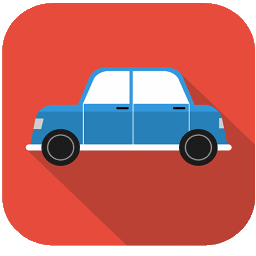 FLEXIBLE CAR LOANS
Whether you're buying a car from a dealer or going private, buying new or used, a Loanseeker gives YOU the choice of car loans from its panel of over 40 lenders.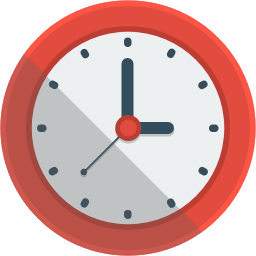 CAR LOAN FAST APPLY
Apply today and we can arrange approval in as little as an hour. We can have your car loan approved the same day*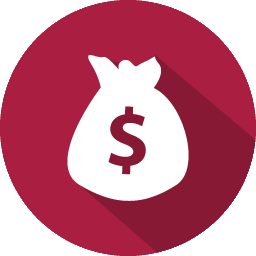 100% CAR LOANS
Need 100% finance? Loanseeker's got you covered. We can arrange car loans with no deposit. We can also finance your insurance so you have peace of mind.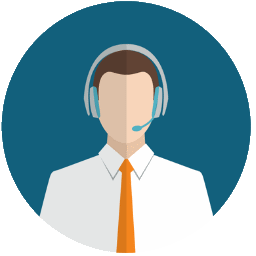 CAR LOAN EXPERTS
Loanseeker's Car loan consultants have years of experience in finding the best deal for our clients. We work hard so you walk away satisfied with your car loan
Apply Online
Loanseeker Compares Car Loans from over 40 Lenders.
We search 100's car loans. So we are sure we can find the right loan for you. Have Bad credit? No Problem.
Apply Online
Our Happy Customers Love our Car Loans
But Don't Take our Word For it Hear it From Them