Welcome to 
We are a different type of Mortgage Broker.
We believe every Australian should have access to the information that they need to make a wise home loan choice. Not just the banks and Brokers.
That's why we built our Mortgage Broking Platform that lets you broker your own home loan and apply in less than 30 minutes.
Our goal is to provide a unique experience by offering an online platform that gives you all the tools and information needed to be able to choose the  loan product that meets your needs.
Industry Leading Resource Centre
We have a resource-centre  full of information on buying property tailored for everyone from the First Home Buyer right through to the seasoned Investor.
To compliment this service we have a team of mortgage broking experts ready to help you make a decision at any time you're ready.
Unlike other firms we aren't going to hassle you when you make an inquiry.
We are simply here to help you when you want it.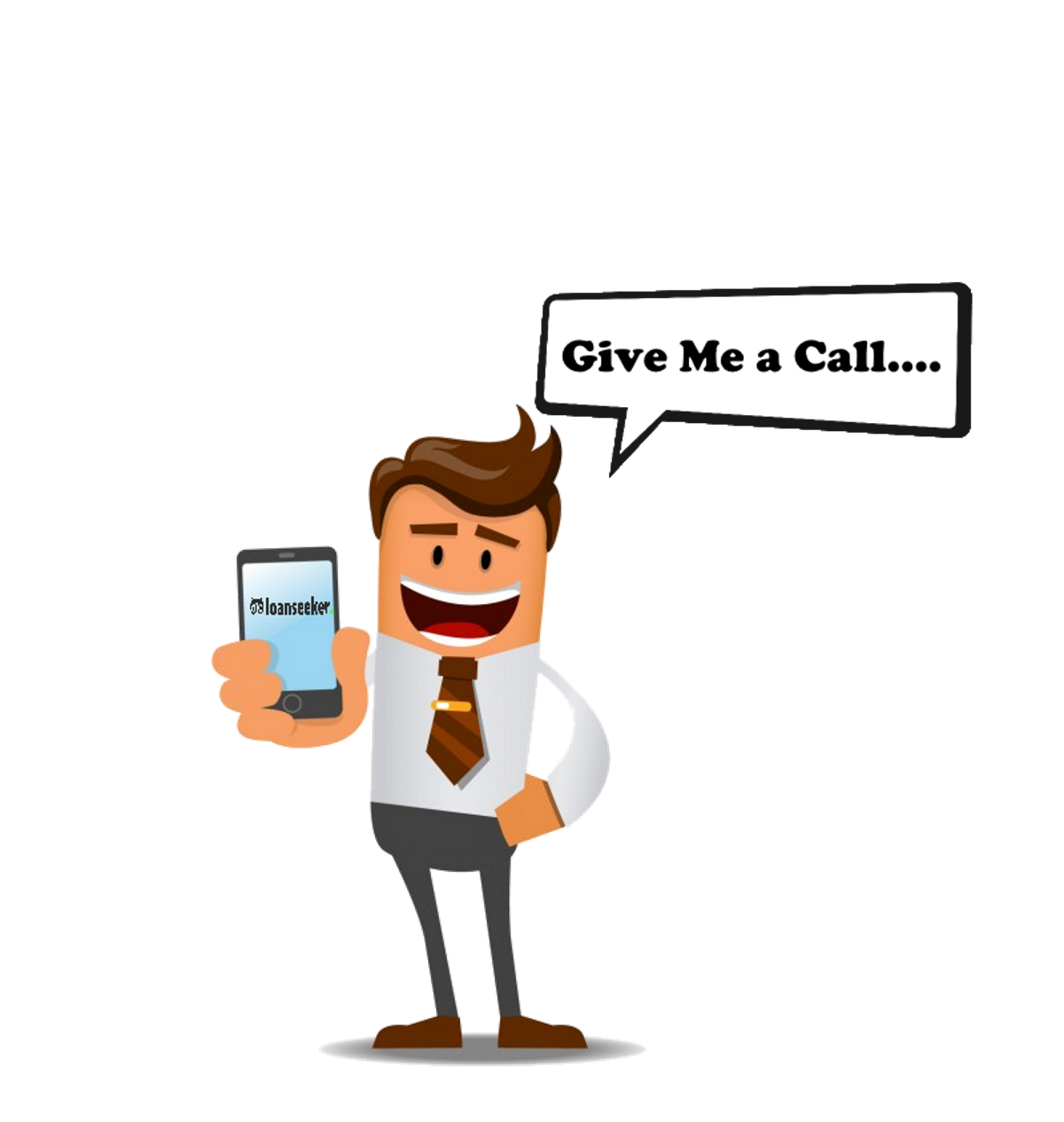 What We Offer at Loanseeker
Search 1000's of Loans
We have dozen's of lending partners with 1000's of loan combinations. There is sure to be one just right for you.
We Have The Tools
We offer the tools you need to search all our lender's products and find the loan that's right for you.
Resource Centre
Our Resource Centre is stocked full of information for anybody wanting to buy property. We have information from the pros to help everyone from the First Home Buyer to the Seasoned Investor
The More You Learn the More you Earn
To make money investing in property you need to do your research. Our Resource Centre has everything you need from guides to calculators.
Help When You Need It
We won't hassle you. We know your busy and so are we. We'll give you a call and see how your going and then you can call us whenever you need help
Home Loans Your Way
We are open from 8am to 10pm Monday to Friday and from 8am to 6pm Saturday and Sunday. You can apply online 24/7.
The Most Powerful Software. Say hello to "Seeker" Your LoanSeeker Dashboard.
We give you the latest in Mortgage Broking software to make your Home Buying Experience as easy as possible. Prepared by the leading experts in the mortgage industry we give you the ability to research, compare and apply for your own Homeloans online in your own time.