Buying an Investment Property? Let Your Loanseeker Broker Find the Right Investment Property Mortgage for You
Loanseeker's Guide is loaded with useful, information that allow investors to quickly and easily get all the skills and knowledge they need to invest in property. But that's not all, our Resource Centre and our Blogare full of useful information for even the most seasoned investor!
Get Experts in Your Corner. We Have Fully Trained Mortgage Brokers Ready to Help

Get in Touch With Your Personal Loanseeker Broker Today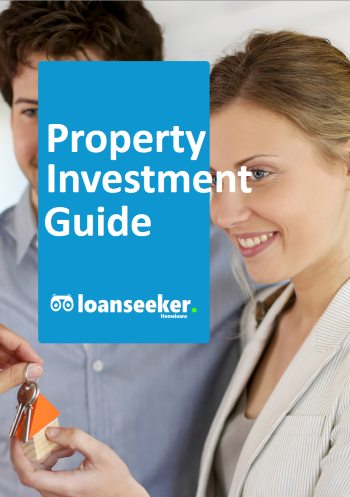 Get expert advice from your broker
You take the time to research the market for the ideal investment property, it makes sense to shop around for a investment property mortgage that offers competitive rates and fees while still providing the flexibility you need to make the most of your investment.
This is where the expert advice of your Personal Loanseeker Broker can be extremely valuable. They can compare hundreds of loans from a wide choice of lenders and advise you on the finer details of each option that could save you money in the long term.
Investment property mortgages may come with a slightly higher interest rate, although this will depend on the lender, the area in which you buy and the type of property you select. However, broadly speaking, your investment will be similar to a home loan – you will be required to make repayments based on the loan principal, interest rate and term.
Let Loanseeker find the right investment loan for you
.
Loans of Interest to Investors
Like an owner occupier, you can choose to use a basic or more featured standard variable rate loan to fund an investment property. However there are certain loan options that can offer particular benefits to landlords.
For tailored advice, speak to your Personal Loanseeker Broker who can suggest the type of loan best suited to your individual situation, goals and budget.
Fixed rate loans
Many investors choose to fix their mortgage interest rate. With a fixed rate loan, the annual interest charge for each year is known upfront. This means landlords can prepay up to 12 months of interest each year – a cost that may be claimed as a tax deduction.
This can be a way of evening out your tax bill in years when income from other sources (such as wage and salary payments) is higher than normal. The success of this strategy hinges on having sufficient cash to prepay interest, and it's always sensible to speak with your tax advisor to ensure you can claim the full interest charge as an expense in the current tax year.
Interest only loans
Unlike most other loan types, Interest only loans involve payments that solely include loan interest – there is no repayment of the principal. The principal is repaid when the property is sold. As some investors aim to make a profit on the sale of the property rather than eventually owning it outright, an interest only loan can be appealing for landlords.
This type of loan offers two key advantages – first, the monthly repayments are less than for a principal + interest loan. Secondly, all your repayments are tax deductible as they don't involve capital repayments of the loan. Most loans permit interest only payments for a limited period, generally up to five years. After this you will need to renegotiate the loan payments with your lender.
A line of credit loan allows borrowers to withdraw cash from their loan up to a certain limit as and when they choose. Each month the loan balance is reduced by the amount of cash coming in and increased by the amount paid for drawings, direct debits or cash withdrawals. There are usually no set repayments, so this loan is best suited to experienced investors with the discipline to manage the loan carefully.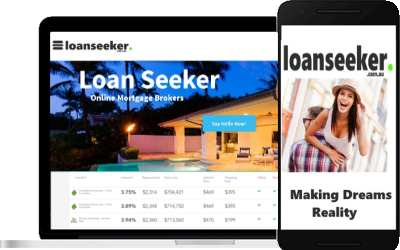 Want to Invest Like the Best ? Head to Our Property Investor Resource Centre and Learn How
Everything you need to know about Negative Gearing

Find out About the Tax Incentives of Property Investing

Learn about the ongoing costs of property investing.

Advantages and Disadvantages of Property Investing

Why Invest in Property?

What do I need to do to get a Investment Loan?