Want to talk to a Finance Expert?

Book a call back at a time that suits you and 1 of our finance experts will call you to discuss your financing needs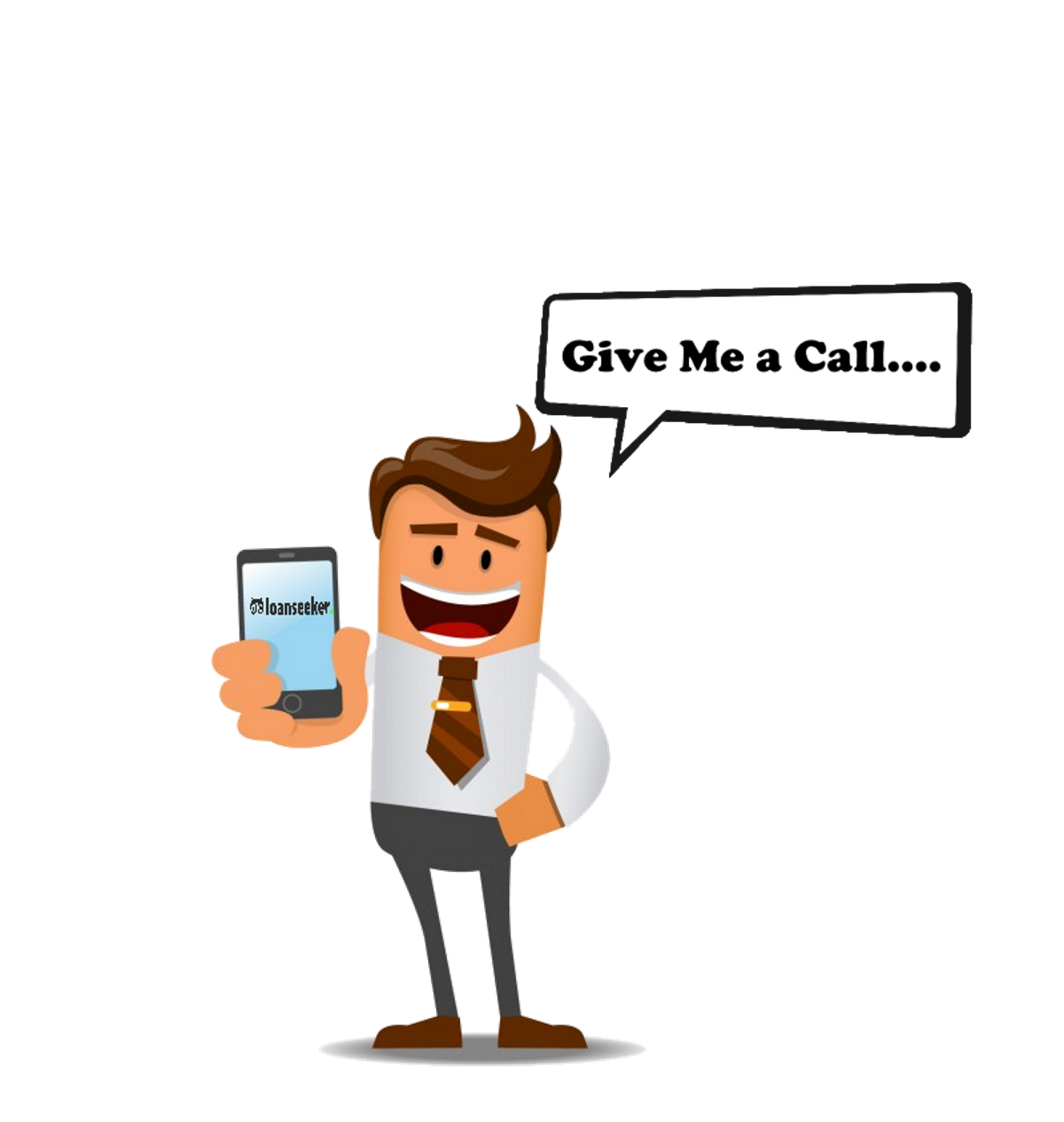 What We Offer at Loanseeker
Search 1000's of Loans
We have dozen's of lending partners with 1000's of loan combinations. There is sure to be one just right for you.
We Have The Tools
We offer the tools you need to search all our lender's products and find the loan that's right for you.
Resource Centre
Our Resource Centre is stocked full of information for anybody wanting to buy property. We have information from the pros to help everyone from the First Home Buyer to the Seasoned Investor
The More You Learn the More you Earn
To make money investing in property you need to do your research. Our Resource Centre has everything you need from guides to calculators.
Help When You Need It
We won't hassle you. We know your busy and so are we. We'll give you a call and see how your going and then you can call us whenever you need help
Home Loans Your Way
We are open from 8am to 10pm Monday to Friday and from 8am to 6pm Saturday and Sunday. You can apply online 24/7.